Advertising inflatable bowling pins
We have air-tight inflatable bowling and inflatable bowling 2 types. Also can install LED light inside. It is very easy and convenient to use, but good for advertising! You can set up these giant inflatable pins almost anywhere and each time invent ingenious ways to throw, kick, or otherwise go about bowling them over.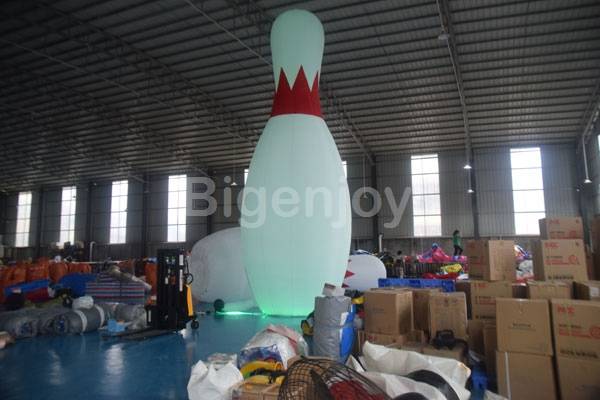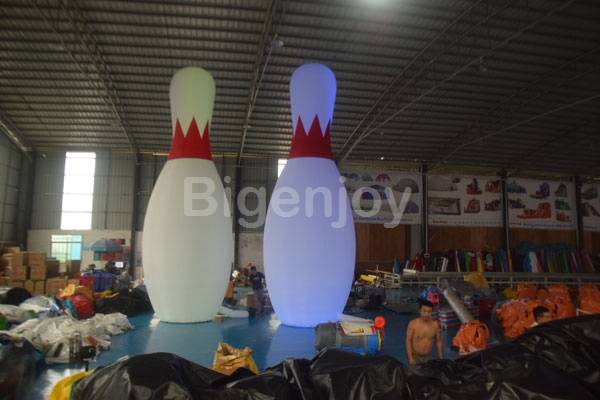 Just give us your idea or design, and we will make it to the real inflatable product!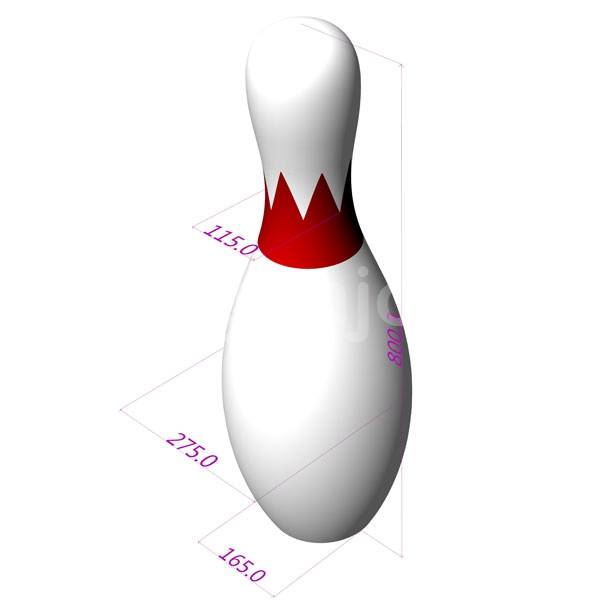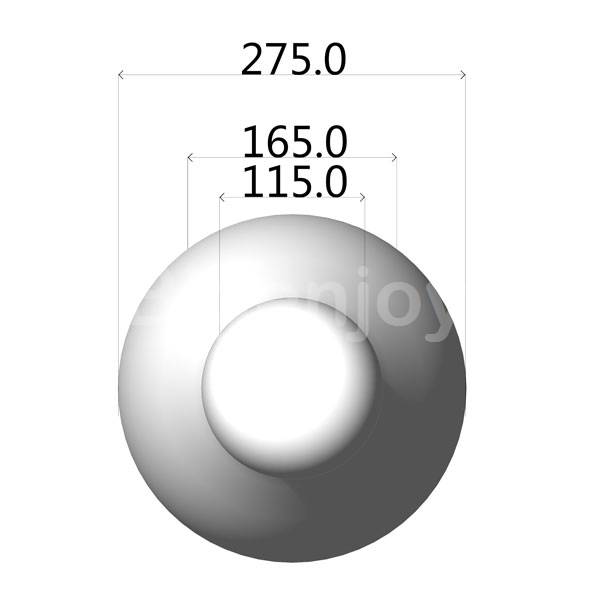 This blowing pin have the color changable LED light inside, you can change the color by the wireless remote control, please ckeck the below vdieo for the color change:
Related Products