About Us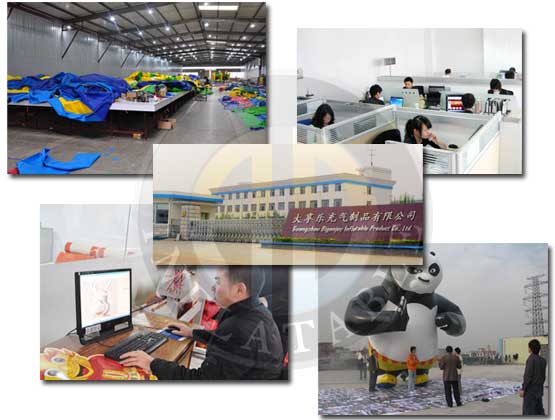 Guangzhou Bigenjoy Inflatable Product Co., Ltd.one of the develop quickly manufacturers of bouncy castle,inflatable jumping castle,water slide in China and has rich experience in manufacturing and exporting.
It covers an area of 2000sqm, located at Baiyun, Guangzhou in Guangdong Pearl River Delta.Bigenjoy have a wide range of excellent designs, available in different sizes and colors. Our featured products include Big Air Bag, Bounce House, inflatable slides, inflatable fun lands, inflatable tunnels, inflatable sports, inflatable obstacles, inflatable tent, inflatable water games, inflatable pools, inflatable boat, inflatable arches, inflatable products shape, inflatable air dancer, inflatable balloons, inflatable cartoons, inflatable moving cartoons, inflatable Halloweens, inflatable Christmas and so on.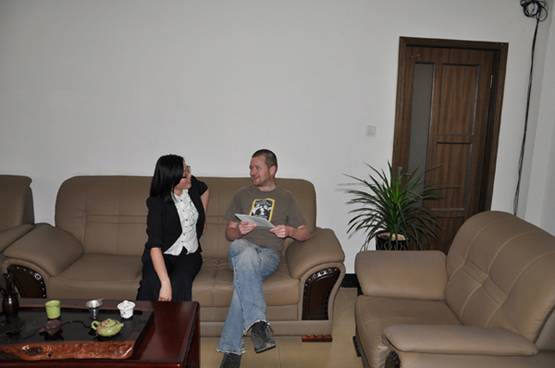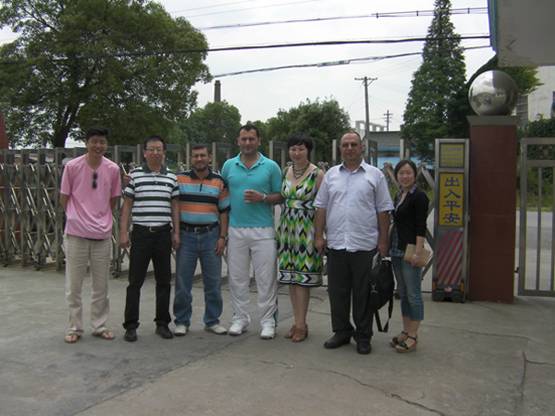 Bigenjoy provides not only excellent products, but also good service. We owns mature operation cases in more than 30 cities or regions at home and abroad for all our products. Bigenjoy has always been insisting to providing qualified inflatable products and service to customers around the world. Present customers are mainly from Europe, Asia, the Middle East and Latin America. Barry will sure have an even more brilliant future.
As excellent advantages such as convenience, safety, comfort, simple maintenance and environmental protection, our products not only meet the family needs of health, leisure and entertainment for both kids and adults, but also become bright scenery. The products are popular and have set up much trust and recognition from the new and old customers.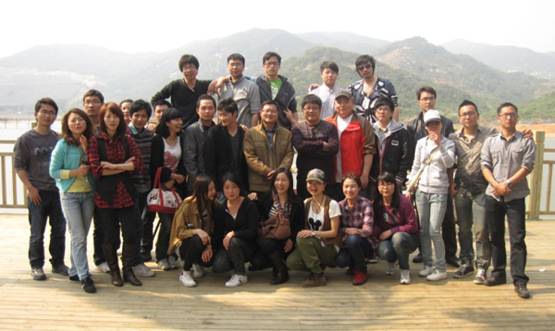 Bigenjoy is one of the largest modern inflatable manufacturers combining product design, develop, sale, operation and service in China, has gathered a lot of outstanding designers and skilled workers. We has professional Designing Department, Cutting Department, Sewing Department, Welding Department, Printing Department, Quality Control Department, Packaging Department and Sales Department.
We are youthful, friendly and warm family.