This landing airbag is fully customizable, that is meaning it can be manufactured to cover virtually any landing surface, ramp, hill or contour. An inflatable safety barrier can also be added on the sides of the landing area to prevent riders from sliding off the airbag. This is particularly beneficial if you have limited space or if it is placed on a landing ramp.

Multiple adjustable air valves allow for precise and independent adjustment of the firmness of both the upper and lower airbag chambers depending on athlete preferences and training targets.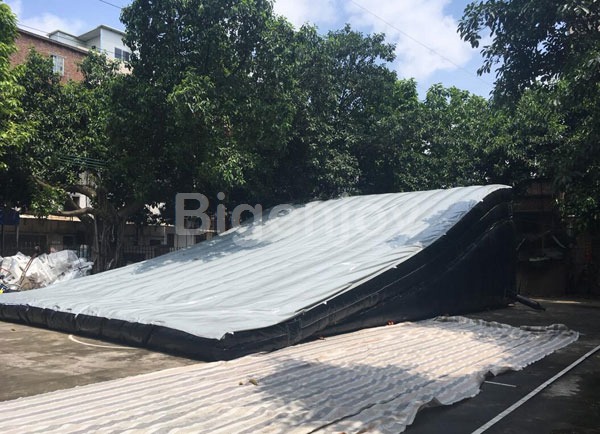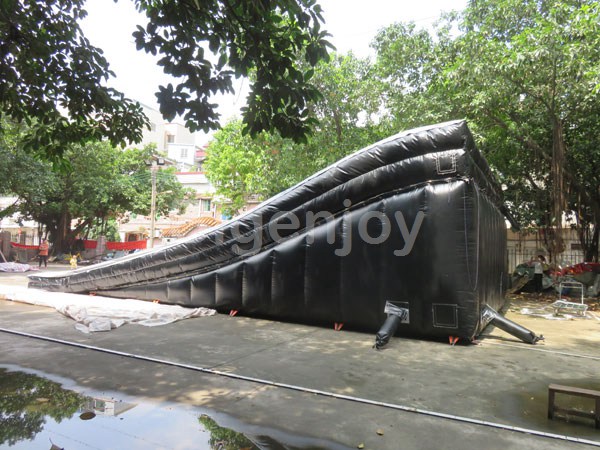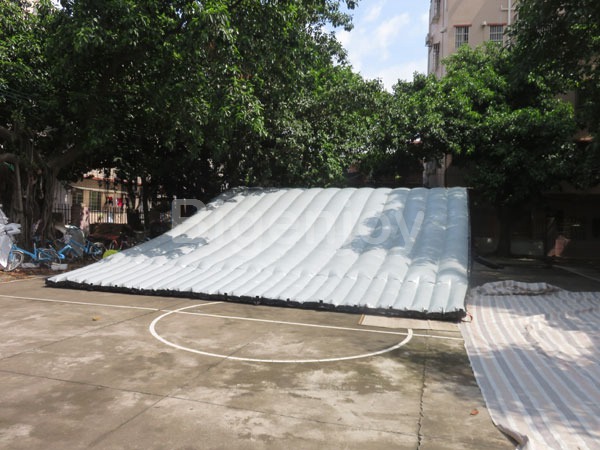 We will try our best to help our customers regarding all aspects of their project – Branding is another area in which we excel! What is more, we will make 3D design before production, we can change it till you say OK.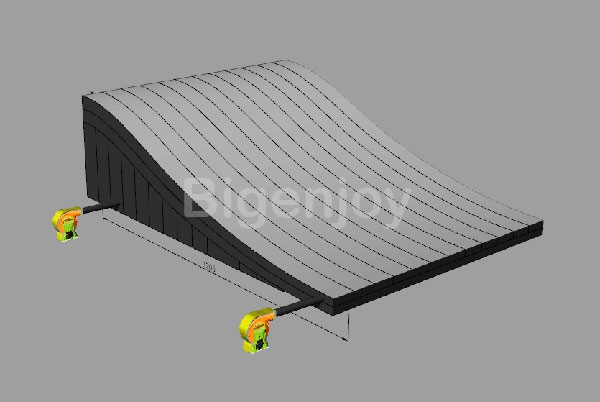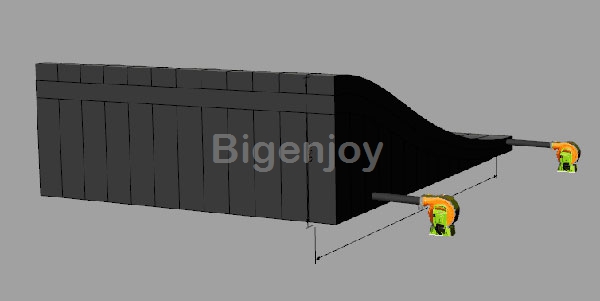 Related Products