Factory OEM inflatable stunt freefall jump air bag
Did you ever want to feel like a stuntman? Jump into the stunt airbag from the platform! This will definitely make everyone excited and smile at the end of the day. The 2-3m height of the Stunt Airbag provides incredible impact absorption. Its 4 air outlets are optimum for impact absorption at all time.
The Inflatable Air Bag has 2 chambers:
The bottom chamber is firm (maintaining the stability) while the upper one is soft (soothing your landing). The internal air pumps (not exposed to the outside environment) ensure a constant air pressure. Even if the upper chamber is too soft, the jumper will never hit the ground since the bottom chamber is there to absorb the fall.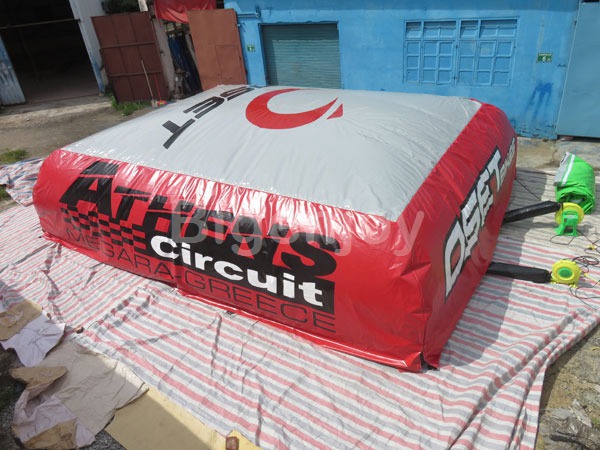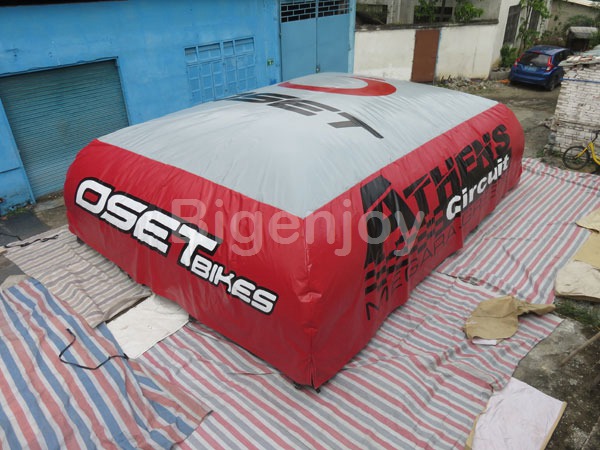 Indoor Trampoline Park is a big fun and popular recently. Air bag for indoor trampoline park add more fun. You jump high then into air bag to enjoy. We can make a customized free design according to your trampoline size.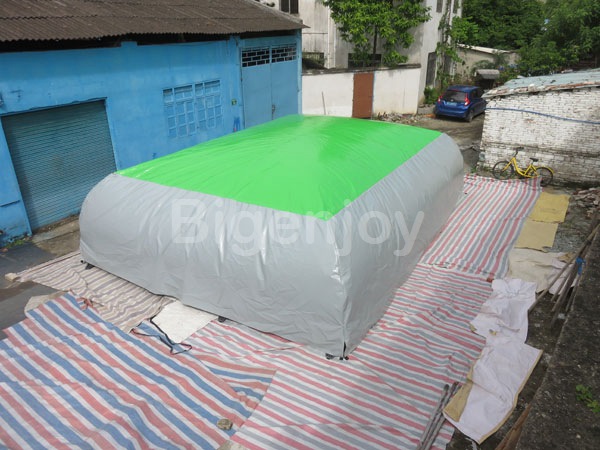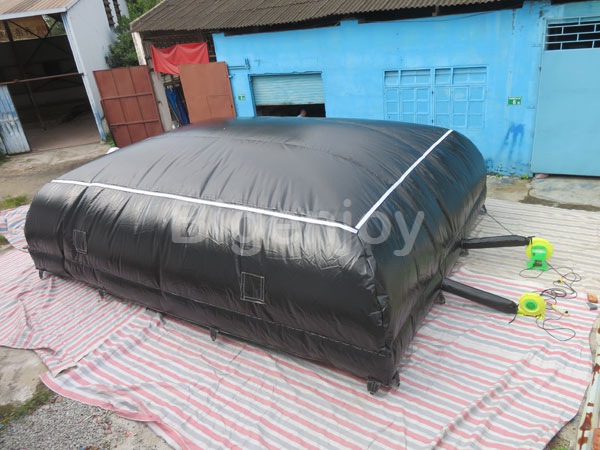 Related Products